INTENSE INDIVIDUAL PARTY #5
It's here! The Intense Individual Party Number Five!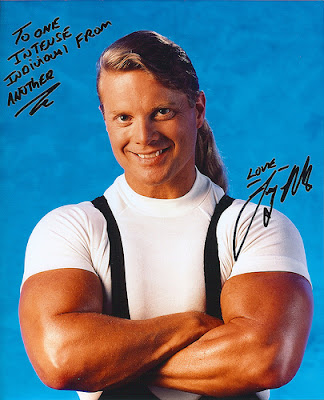 This year we are excited to announce that the proceeds for the night will be donated to A Reason To Survive
(ARTS). It is an amazing organization "dedicated to healing, inspiring and empowering children facing life challenges by providing innovative arts-based programs, education and opportunities."
The party will be AT THE ABBEY IN SAN DIEGO, CA. 8pm – 1am on Sept. 12, 2008. DJ Hosted, Dancing, Prizes, (maybe even Prizes for Dancing!), Costume Contest, Trophies as always, Games, and Intensity will be provided.


And here are some pictures of last year's event to help inspire you to get your Intensity On!